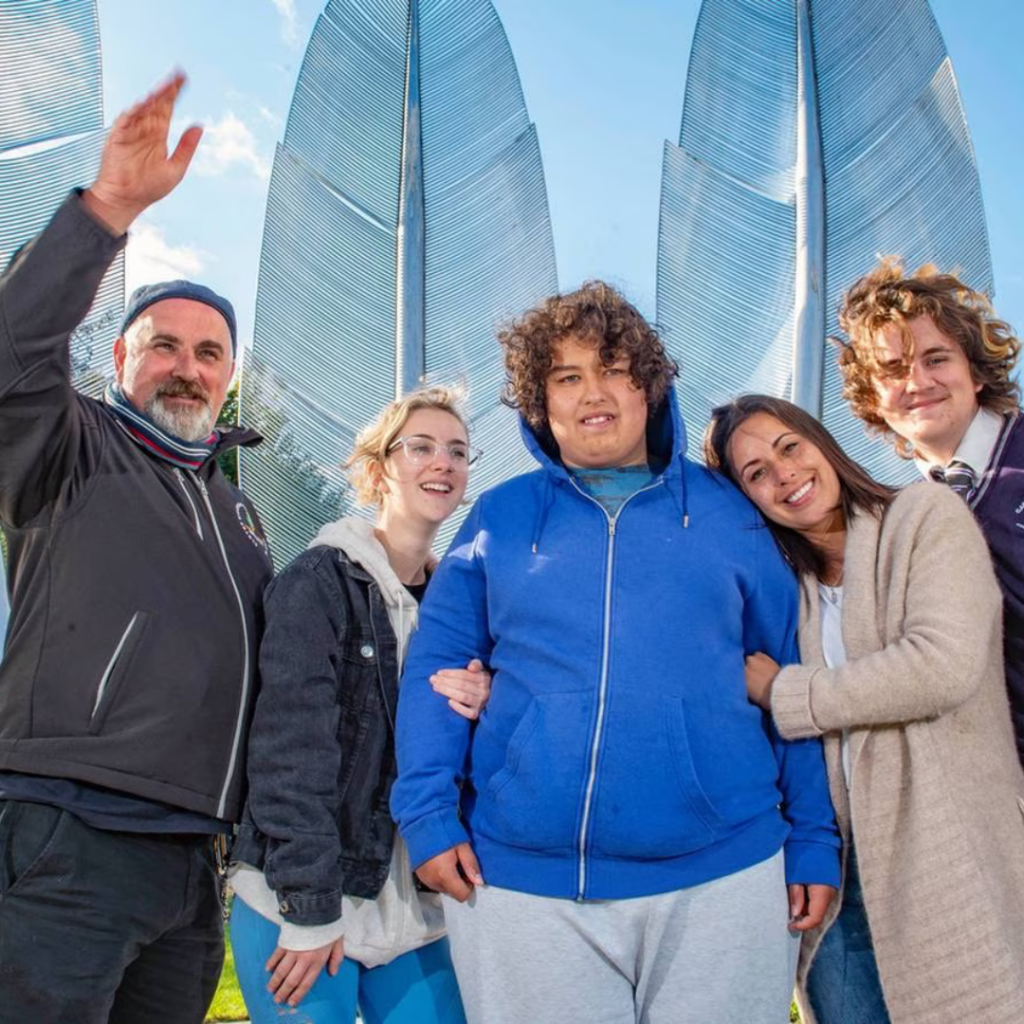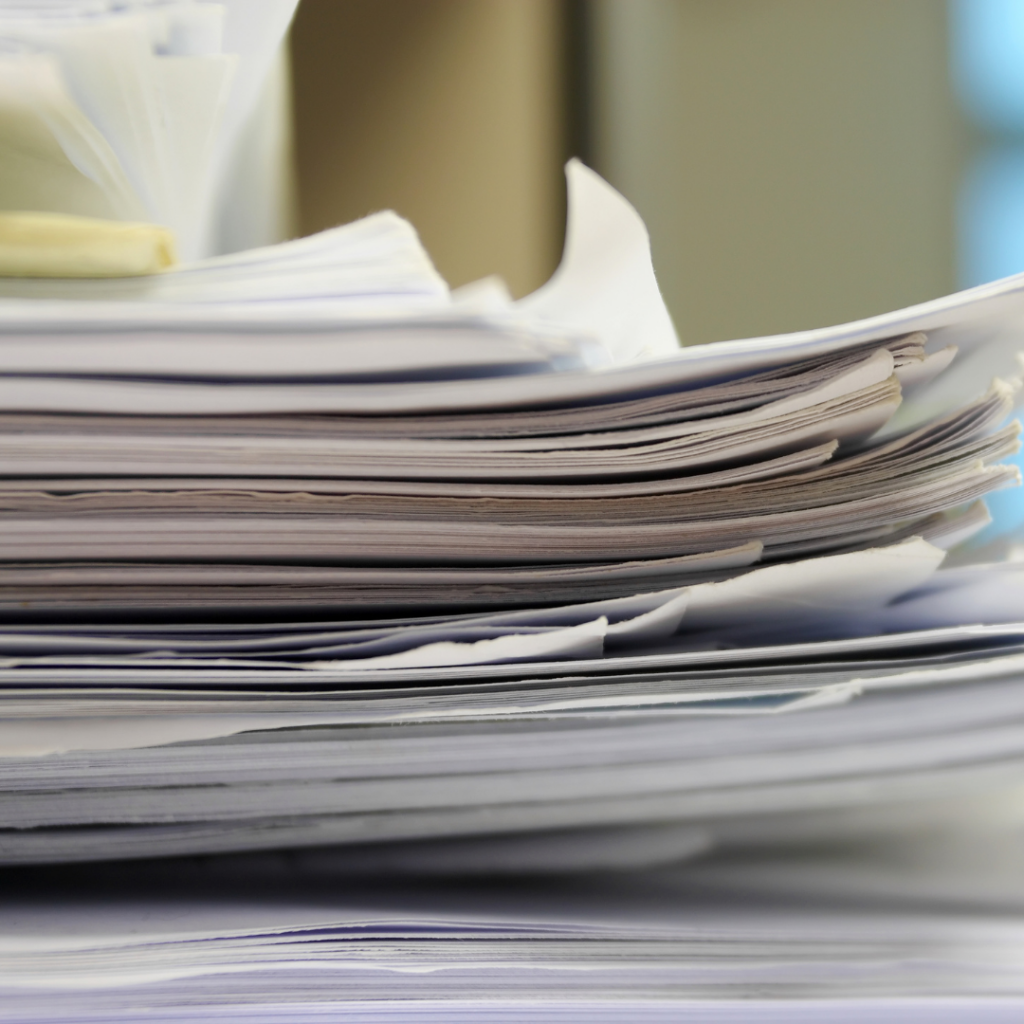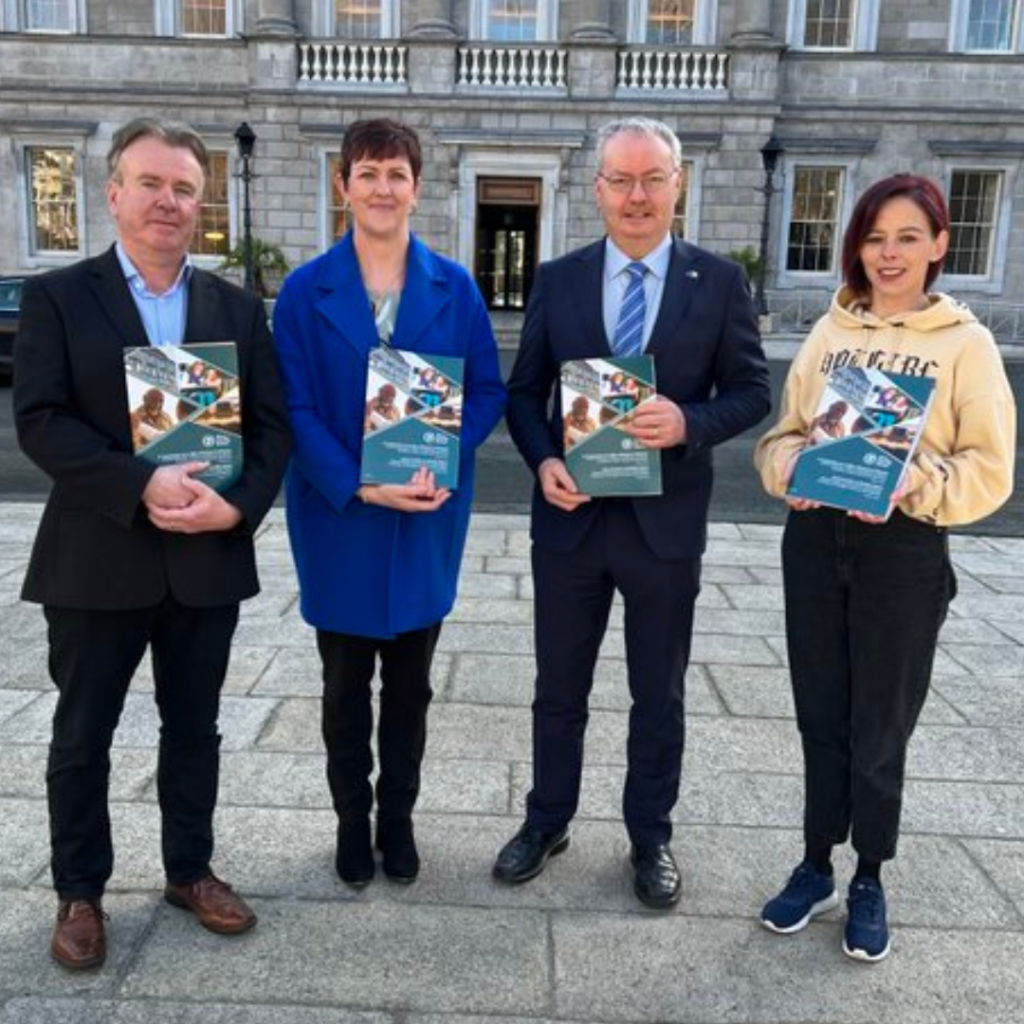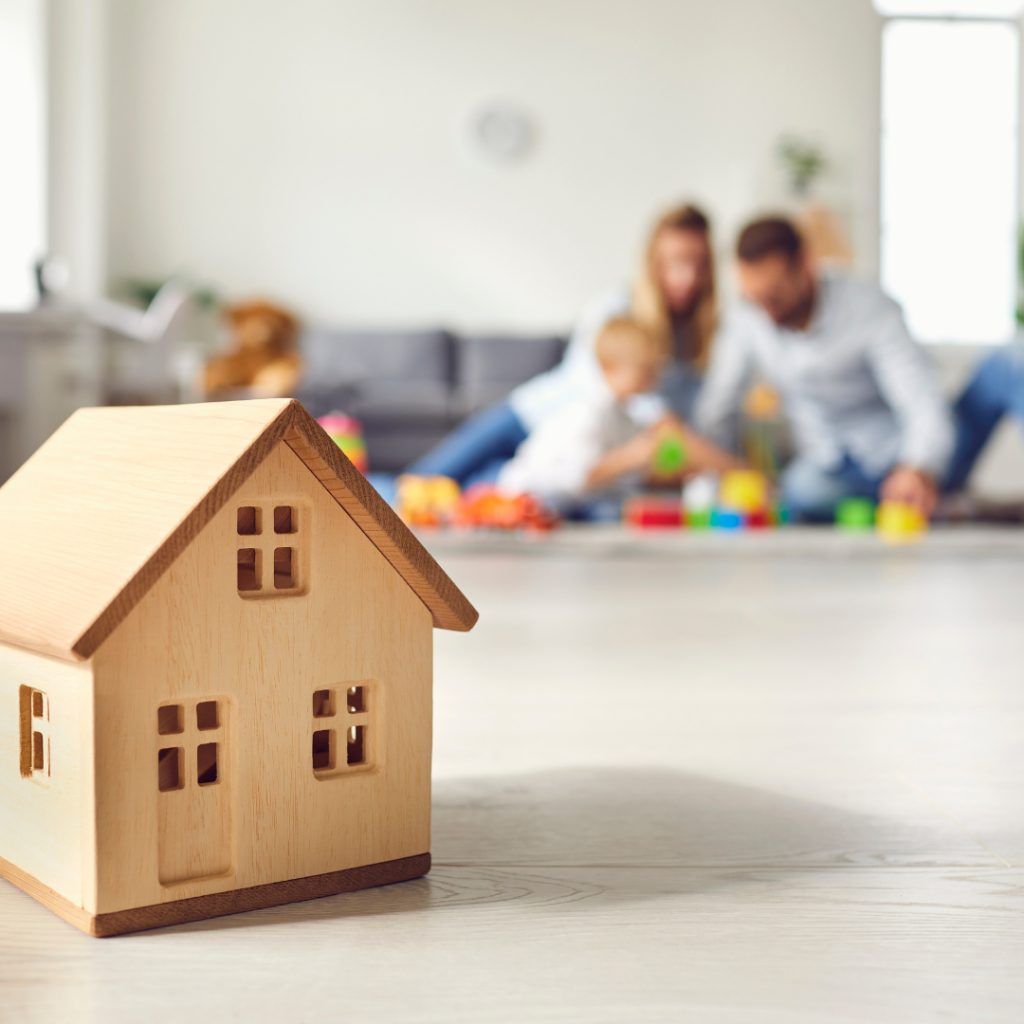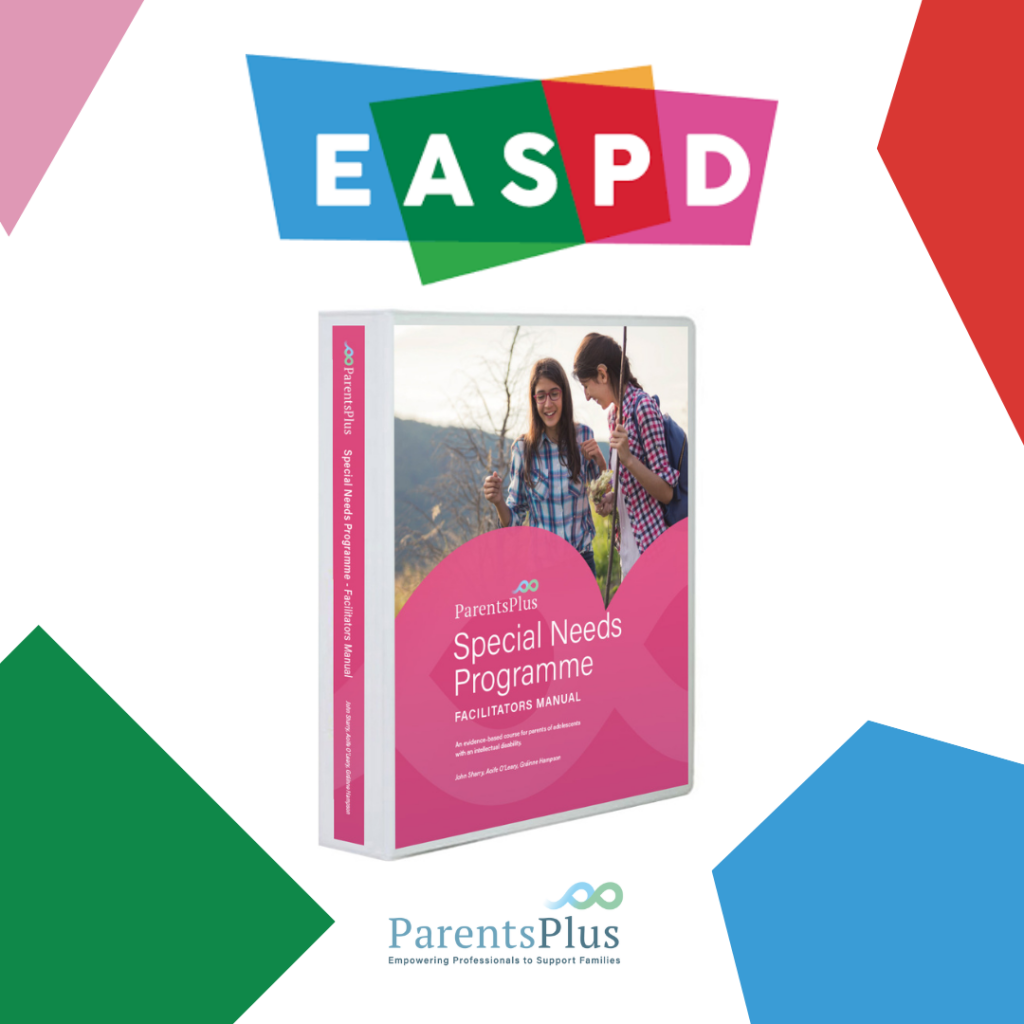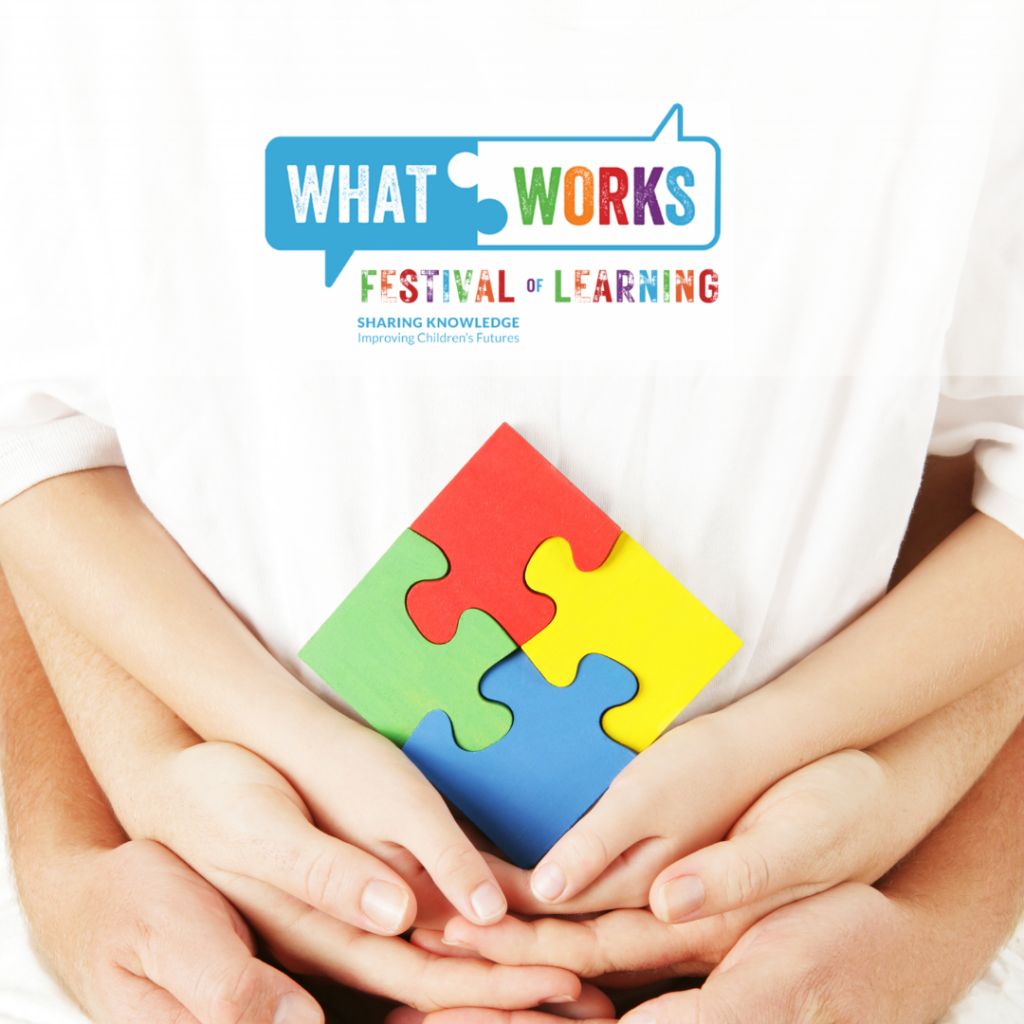 Professionals working in the field of intellectual disability understand the unique challenges and complexities involved in supporting children and families. The Special Needs Programme Training for Professionals. Below, we will explore the compelling reasons why professionals should consider engaging in this valuable training opportunity.
Evidence-Based Approach: The Special Needs Programme Training for Professionals is rooted in evidence-based practices, ensuring that professionals gain access to the most effective strategies and interventions in the field of special needs. The program incorporates the latest research and expertise, providing professionals with a solid foundation to enhance their practice and positively impact the lives of children and families they work with.
Comprehensive Skill Development: Through the training program, professionals have the opportunity to develop a wide range of essential skills. These skills include effective communication techniques, relationship-building strategies, behavior management approaches, and empowering parents to become advocates for their children. By honing these skills, professionals can create a supportive and collaborative environment that maximizes positive outcomes for children with special needs.
Practical and Solution-Focused Approach: The Parents Plus Special Needs Programme emphasizes a practical and solution-focused approach that professionals can readily apply in their work. Professionals will learn practical strategies and interventions that address common challenges faced by children with special needs and their families. By focusing on strengths and building on existing resources, professionals can help families develop practical solutions tailored to their unique circumstances.
Collaboration and Networking Opportunities: Engaging in the Special Needs Programme Training for Professionals opens doors to collaboration and networking opportunities. Professionals from various backgrounds and disciplines come together to learn and share experiences. This collaborative environment fosters peer support, knowledge exchange, and the potential for future professional partnerships, creating a community of professionals dedicated to improving the lives of children with special needs.
Accreditation and Professional Development: Successful completion of the Special Needs Programme Training for Professionals grants participants accreditation as a Parents Plus Special Needs Programme facilitator. This accreditation serves as a recognized credential, validating the professional's expertise and commitment to delivering high-quality interventions. Additionally, the training program contributes to ongoing professional development, ensuring professionals stay up to date with the latest best practices and advancements in the field.
The Parents Plus Special Needs Programme Training for Professionals offers a valuable opportunity for professionals working with children and families with an intellectual disability to enhance their skills, knowledge, and practice. With an evidence-based and practical approach, the program equips professionals with the tools and strategies necessary to make a meaningful difference in the lives of the families they serve.
By engaging in this training, professionals can strengthen their professional practice, contribute to positive outcomes for children with special needs, and foster collaborative partnerships within the professional community.
Navigating the intersection of an intellectual disability and adolescence can be a challenging journey for families. At Parents Plus, we are committed to providing support and resources that address these challenges head-on.
learn more about this unique training programme below –