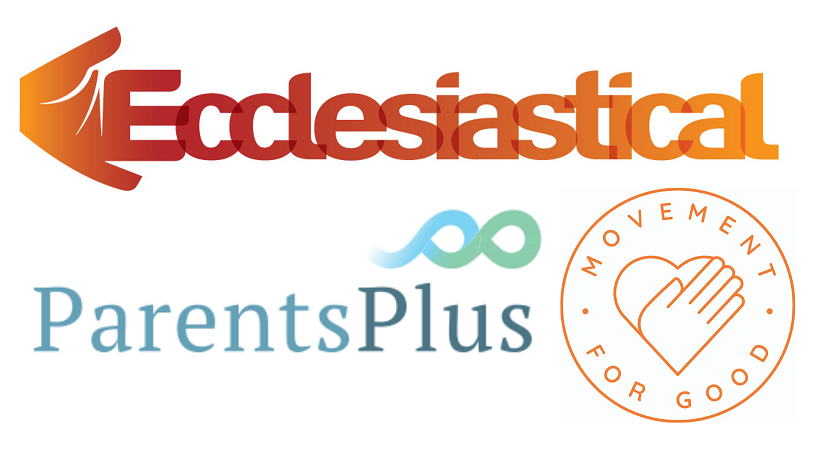 Parents Plus are delighted to announce their grant partnership with Eccesiastical Movement for Good to train  professionals  working with families of adolescents with a learning disability from the U.K. to deliver the Parents Plus Special Needs Programme (PPSN).
First international evidence-based programme
The PPSN is the first international, evidence-based parenting programme with proven benefits for families with an adolescent with a learning disability.   In 2019/2020, in a large Randomised Controlled Trial with Trinity College Dublin Psychology Department, parents attending the Parents Plus Special Needs Programme reported significant improvements in: 
Parenting practices 
Problem behaviours 
Parental satisfaction 
Self-efficacy, and 
Goal attainment  
Sponsorship opportunity for professionals to train in this new programme
The Ecclesiastical Movement for Good fund will enable Parents Plus to recruit, train, mentor and supervise 50 professionals from 25 services to deliver PPSN to parents.  Professionals such as teachers, social workers, speech and language therapists, Occupational therapists and many more can apply for this sponsorship opportunity.  
This initiative will reach 1500 families in the UK, helping parents to manage complex needs, improve their family's well being and strengthen their links with other parents.
To find out more please attend one of our information webinars:
For services in Scotland on 14th April at 10am, hosted in partnership with ARC Scotland. Click here to sign up.
For services in other UK regions on 19th April at 10am, Click here to sign up
To apply for a Ecclesiastical funded place on the Parents Plus Special Needs professional training, please complete the following Application Form and Contract of Agreement and submit to Rvyrra@cneragfcyhf.vr before 7th of May at 5p.m
Included in the sponsorship opportunity 
3 day training in the Parents Plus Special Needs Programme
Facilitator Manual and a set of parent books for your first group
Post training implementation support and supervision  
Closing dates for applications for sponsorship is 7th of May at 5p.m.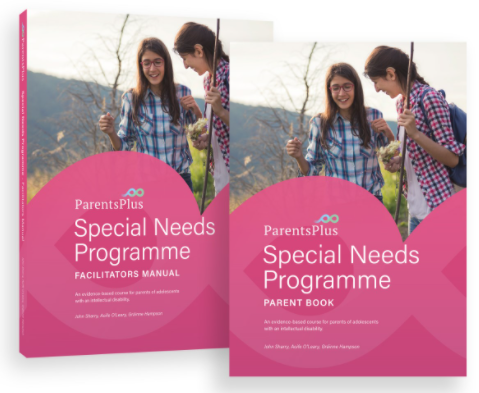 Please feel free to pass on this sponsorship opportunity to your colleagues also.  Further information on PPSN, its impact for young people, parents and families, and the Randomised Controlled Trial results are available here  
For any queries in relation to this sponsorship opportunity, please contact Eileen.