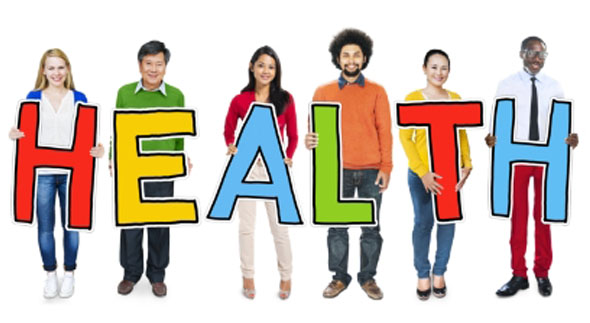 The Parents Plus Healthy Families Programme was launched last year and already shows positive results for families completing the groups. 
In partnership with UCD, we are now conducting a larger RCT study to determine its wider impact and are looking for services to help us.
In return for taking part we can offer fully sponsored training, programme materials and post training support for you and your co-facilitator.  If you have already trained we can provide training for your co-facilitator.  We can also provide free parent books for your groups during the study.
To apply to take part please complete the
1) Application form and 2) Contract of agreement and email to adele@parentsplus.ie  before 30th May 2022
See further information on the programme here – Parents Plus Healthy Families Programme