Parents Plus is an evidence-based organisation that provides a range of services and professionals in Ireland and around the world.
Our goal is to support professionals with the tools to help parents and caregivers in raising resilient, confident, and happy children and young people.
At the core of the Parents Plus approach is a commitment to research and evidence-based practice. We believe that the best way to support professionals is to provide programs that are based on the latest research and best practices in the field of child and family psychology.
If you are a qualified professional working with families and children and would like more information about our programmes, please join us for our online Information Sessions in May 2023.  Here you will find out more on our programmes and training from our senior trainers and you will have the opportunity to ask questions throughout.
These are FREE information sessions but you must register to attend, using the specific links below;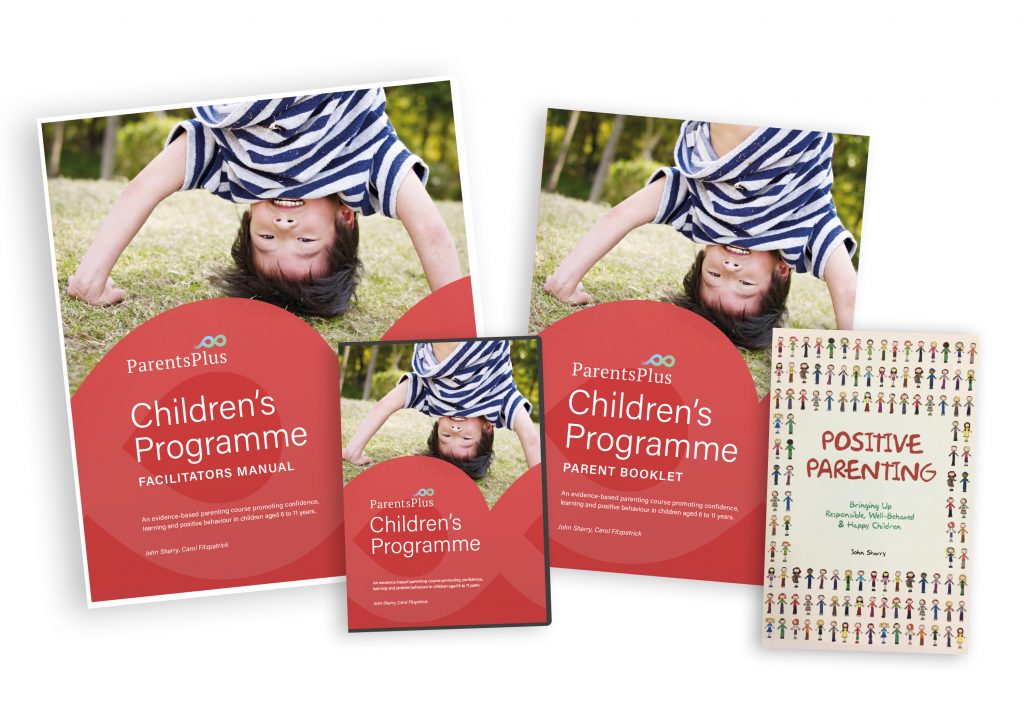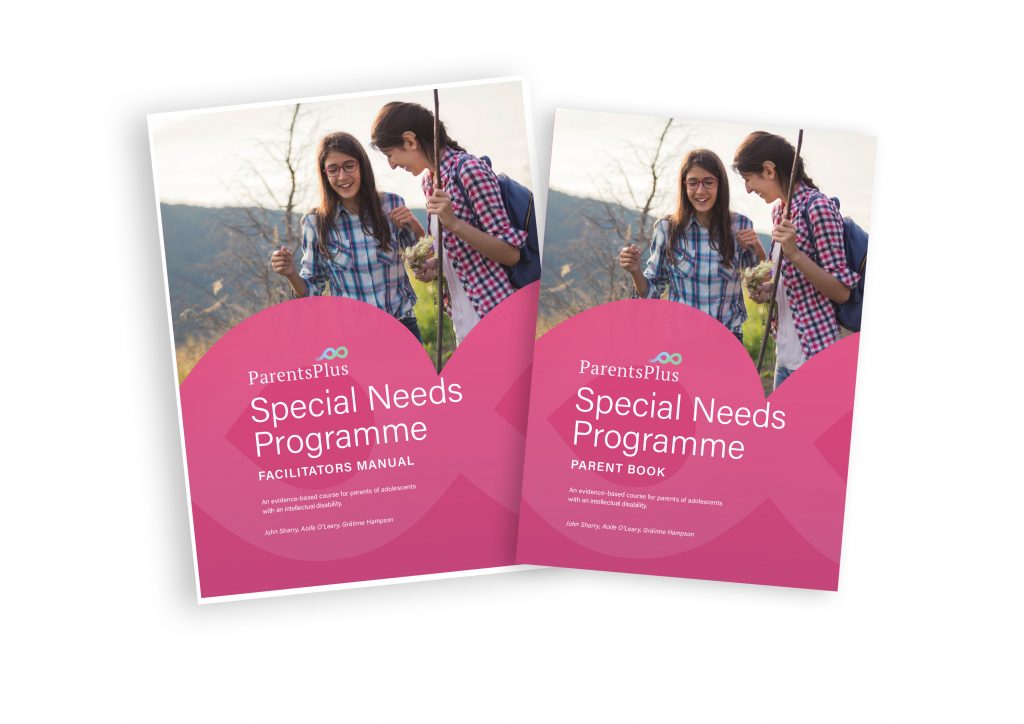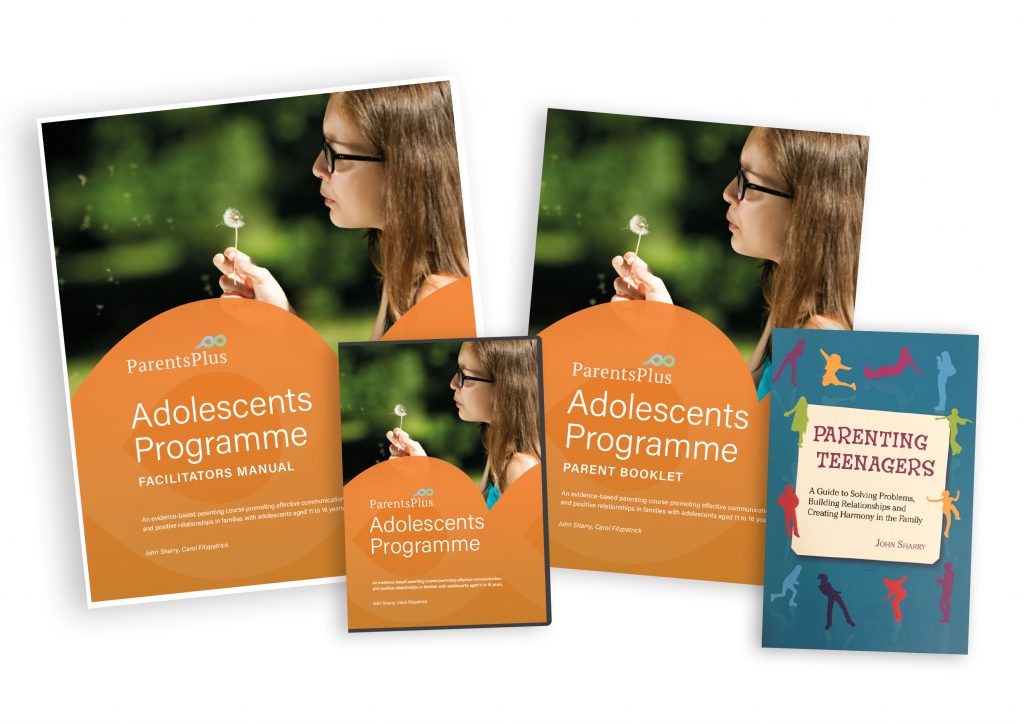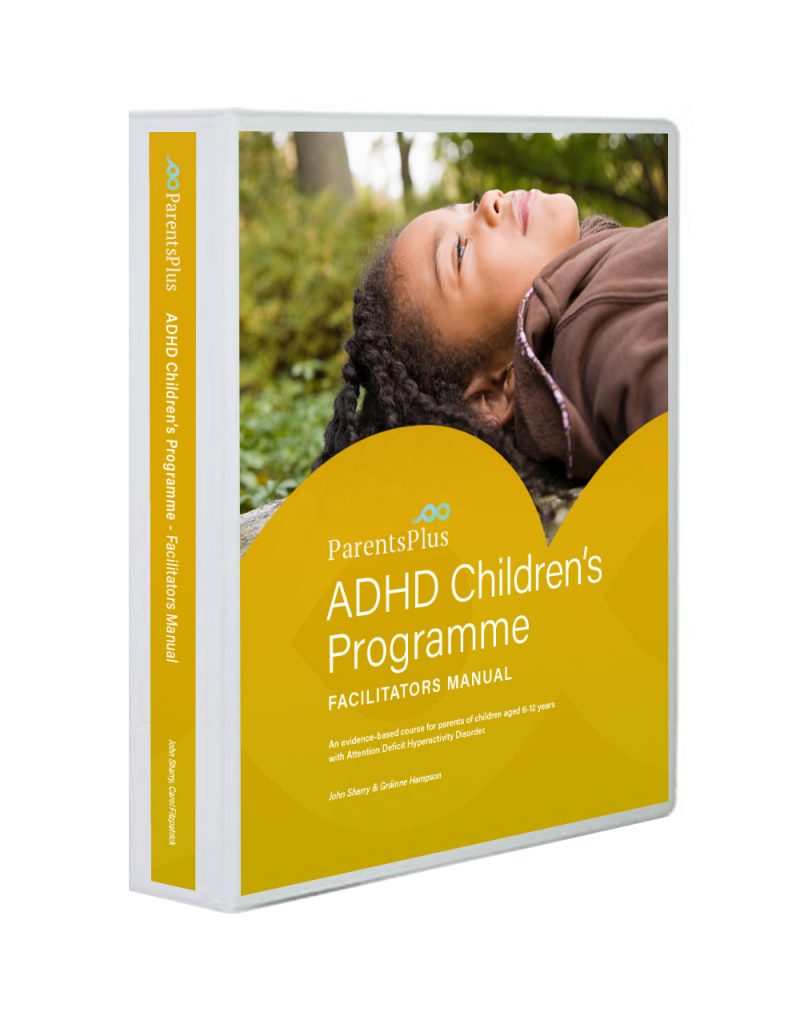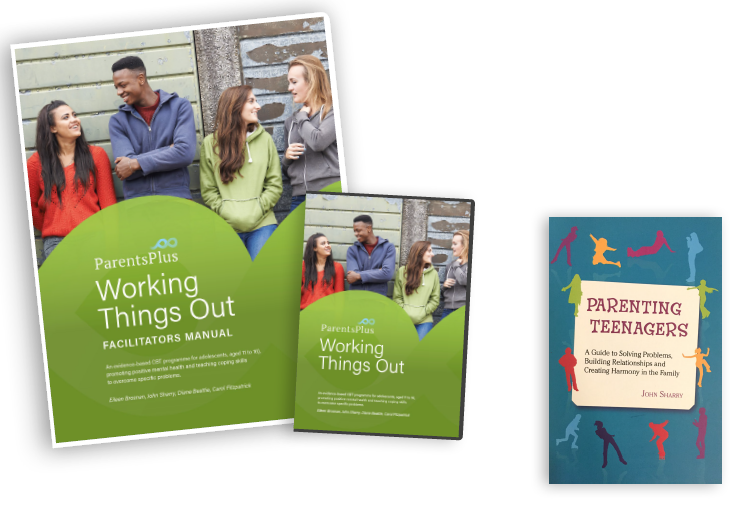 Please find further details on our all of our programme training here https://www.parentsplus.ie/post/calendar-of-professional-programmes-2023/