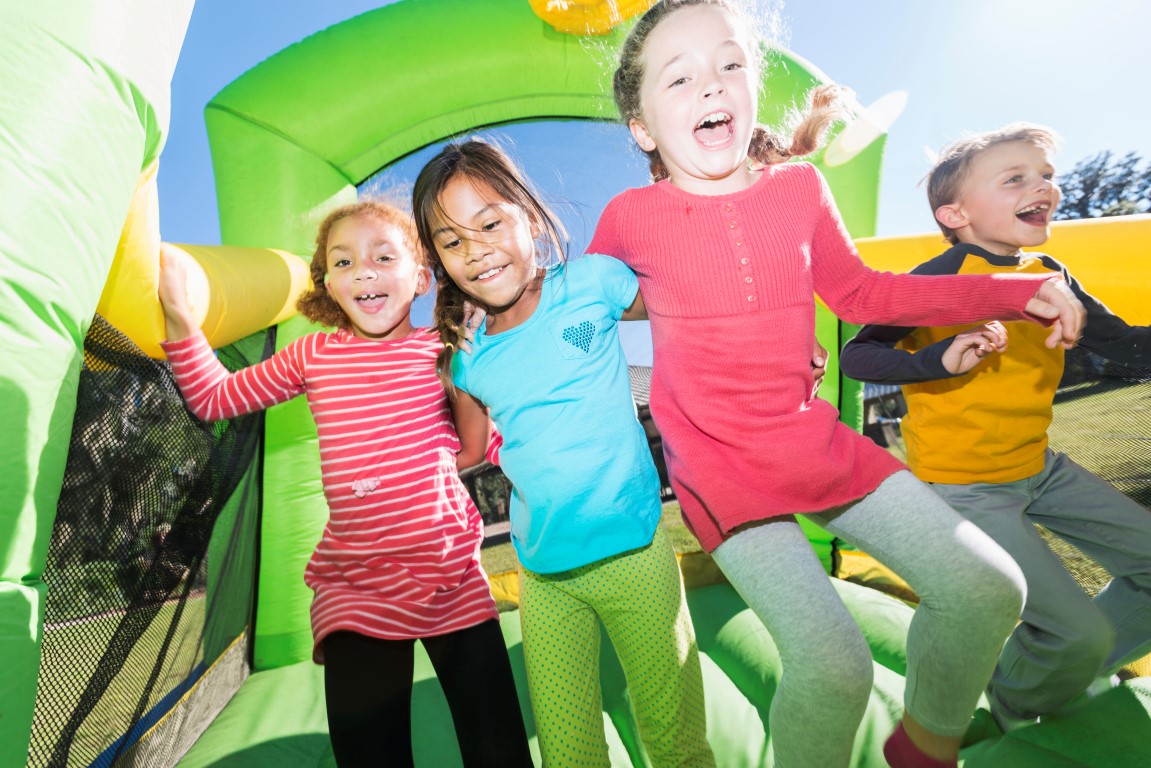 Parents Plus provides a small number of sponsored places on our trainings to assist professionals and agencies who have difficulty accessing finance.
To apply for sponsorship, please complete this application and contract and return it to pynver@cneragfcyhf.vr at least two weeks in advance of the training you wish to attend.
Sponsored trainees will receive up a maximum of 50% discount on a training place and programme materials. In return for this sponsorship, facilitators must:
– commit to run the programme at least twice post-training
– provide an outcome report to Parents Plus after delivering each of these programmes
Please note we can only provide sponsorship to a small number of agencies.