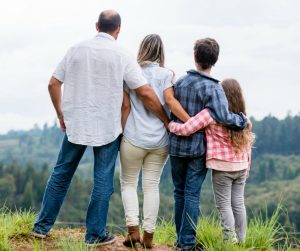 Parents Plus are currently developing a new programme specifically targeted at the needs of families with an older child with a disability.
 Overview
The aim of this programme is to address the particular needs of  parents of  children with disabilities. The programme will be particularly targeted at older children, adolescents and young adults though may also be delivered to parents of younger children.
The PPDP will be generic in nature, supporting parents dealing with the challenge of disability rather than providing individual information on specific disabilities. It will be designed to be relevant to a range of severity from mild to moderate and severe.
Material from the existing Parents Plus Programmes will be incorporated as appropriate.
The content will be delivered over six weeks and will contain two topics each week, one addressing the needs of Parents and Families one addressing the specific needs of the disabled child/ adolescent.
The PPDP will be developed in partnership with disability services, practitioners and parents some of whom have experience of delivering the previous Parents Plus Programmes. The initial development and pilot will be evaluated as part of clinical doctorate in psychology based in TCD.
The development will start with a series of focus groups with parents and practitioners in disability services.
We are delighted to be partnering with a number of professionals and services in the development including
Maura Byrne and Bridin Finn in  John of Gods Carmona Services,
Ciara Ní Raghallaigh and Scoil Chiarain,
Stewarts Hospital  in Dublin
Disability teams in the Northern Health and Social Care Trust (NHSCT)
If you or your service are interested in getting involved please email john@parentsplus.ie