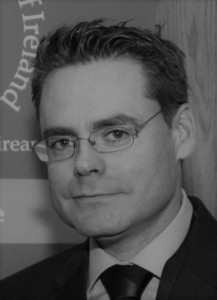 Dr Michael Drumm is Director on the Board of the Parents Plus charity and acts currently as chairperson. He is Principal Clinical Psychologist and Head of Psychology at the HSE Dublin North City and County Child and Adolescent Mental Health Service (CAMHS). He is also a member of the Board of Directors of the Children's University Hospital, Temple Street and a member of the Board of Management of St. Brigid's Day Nursery, Mountjoy Square. As well as the above roles, he was Chairperson of the Heads of Psychology Services Ireland (HPSI) from 2010 to 2012 and President of the Psychological Society of Ireland (PSI) from November 2011 to November 2012. He remains actively involved in research and continues to provide clinical and research supervision to post graduate students.  He has a particular interest in early intervention, as well as promoting mental health and resilience in young people and the use of therapeutic technologies.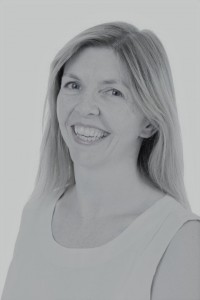 Charlotte Wilson is a clinical psychologist and lecturer in clinical psychology, based in the School of Psychology, Trinity College Dublin. She has a long standing interest in parenting and evidence-based parenting interventions. She completed her PhD in mothers' understanding and explanations for their children's difficult behaviour, before completing her clinical psychology training in Manchester. During her training she trained in the Incredible Years programme and in Triple P. Following this she has run a number of parenting programmes in the UK and in Ireland. She is interested in the dissemination of evidence based parenting programmes and discovering for whom they work best.
Eoin McGlinchey is the charity's legal adviser. Originally qualifying as a barrister in 2005, he practised at the Bar for over six years. He is now a senior litigation lawyer with Byrne Wallace solicitors, with wide ranging commercial litigation experience, advising clients on all aspects of litigation and dispute resolution, in particular financial services and corporate litigation, regulatory investigations and partnership disputes. Formerly a member of the Bar of Ireland and the Bar of England and Wales, he is now a member of the Dublin Solicitors Bar Association, the Law Society of Ireland and the Law Society of England and Wales.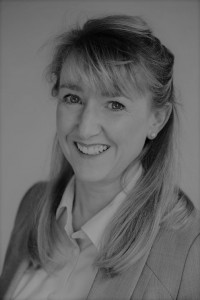 Jane Morgan has 20 years high-tech marketing and product development from Boston to Billund, Berlin to Bangalore. Jane has managed teams around the globe, and tech products used by millions. She's researched and developed marketing strategy for global markets. A freak in the high tech business: Jane studied marketing (she also holds qualifications in German, sociology and environment systems thinking). At JEM 9 marketing consultancy, Jane works with CEOs, business and marketing leaders to assist them understand and reach customers. Passionate about solving real customer problems, technology, psychology & women in business, she can be found wandering around Stradbally the first weekend in September and online at JEM9.com.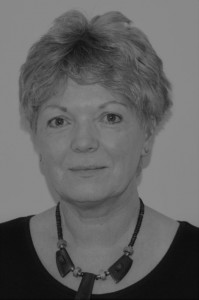 Mary Fanning works with youngballymun as Infant Mental Health Coordinator, providing individual and group interventions to promote secure attachment in the birth to three year period, and delivering infant mental health training to front line practitioners. Prior to that she worked for 19 years as Speech and Language Therapist Manager in the Mater Hospital's Child and Adolescent Mental Health Service in north Dublin city and trained as a Marte Meo therapist in Dublin in 2003-4. As a child mental health clinician, she specialised in early intervention and prevention and she co-developed the Parents Plus Early Years programme.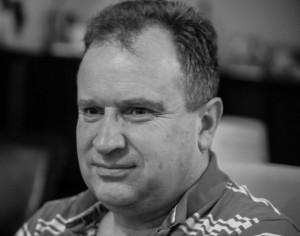 Philip Mudge joined the board of Parents Plus in early 2017. He has a background in community engagement, organisational development and quality standards and has previous voluntary experience in local, national and international organisations in the community, education and sporting sectors. He currently works as a civil servant with responsibility for learning and development and media and communications in a busy government department. His MA thesis (University of the West of England 2003) was on the experiences of parents, whose children struggled in the education system, of engaging with education and other service providers.