Parents Plus is funded through the sale of programme training and materials; a SSNO grant for national organisations from the Dept of Housing, Planning, Community and Local Government via  An Pobal ; and occasional project funding from non-profit and grant making organisations. Most recently Parents Plus received funding for a national mental health project in schools and mental health services funded by suicide prevention charity, 3Ts.
Thank you to the Mater Hospital for their continued support of Parents Plus through the provision of accommodation, services for training and support of the programmes in general.
All profits from sales of programmes and training are re-invested in developing new materials and sponsoring facilitator training.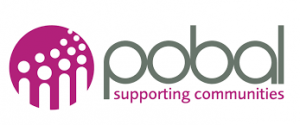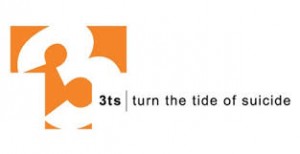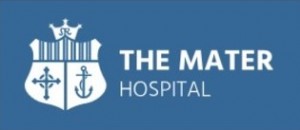 3Ts/Parents Plus Project
Parents Plus started working with the 3Ts Charity in 2014 on a project promoting positive mental health in young people and their families.
For further details and a report on this project, visit this page.