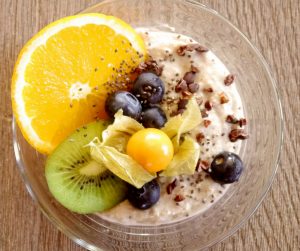 We are delighted to announce that the Department of Children and Youth Affairs has awarded Parents Plus funding to develop a new Healthy Families programme aimed at improving the health and well-being of children, young people and their families in local communities and nationally.
The focus of Healthy Families programme is to support and empower parents to make positive lifestyle changes within their families, by adopting a series of healthy habits in areas such as mealtimes, healthy eating, screen time, sleep routines, playtime and activity.
The programme will be delivered via the Parents Plus 'train the trainer' model throughout Ireland and particularly to disadvantaged and hard to reach communities. The goal is to improve outcomes for children and parents by preventing childhood obesity and increasing positive family communication and wellbeing.
If you or your agency is interested in getting involved in this programme, please email me john@parentsplus.ie.